Quisque id lacus pharetra, egestas erat convallis, pretium urna. Vivamus mollis nisl tempus lobortis iaculis.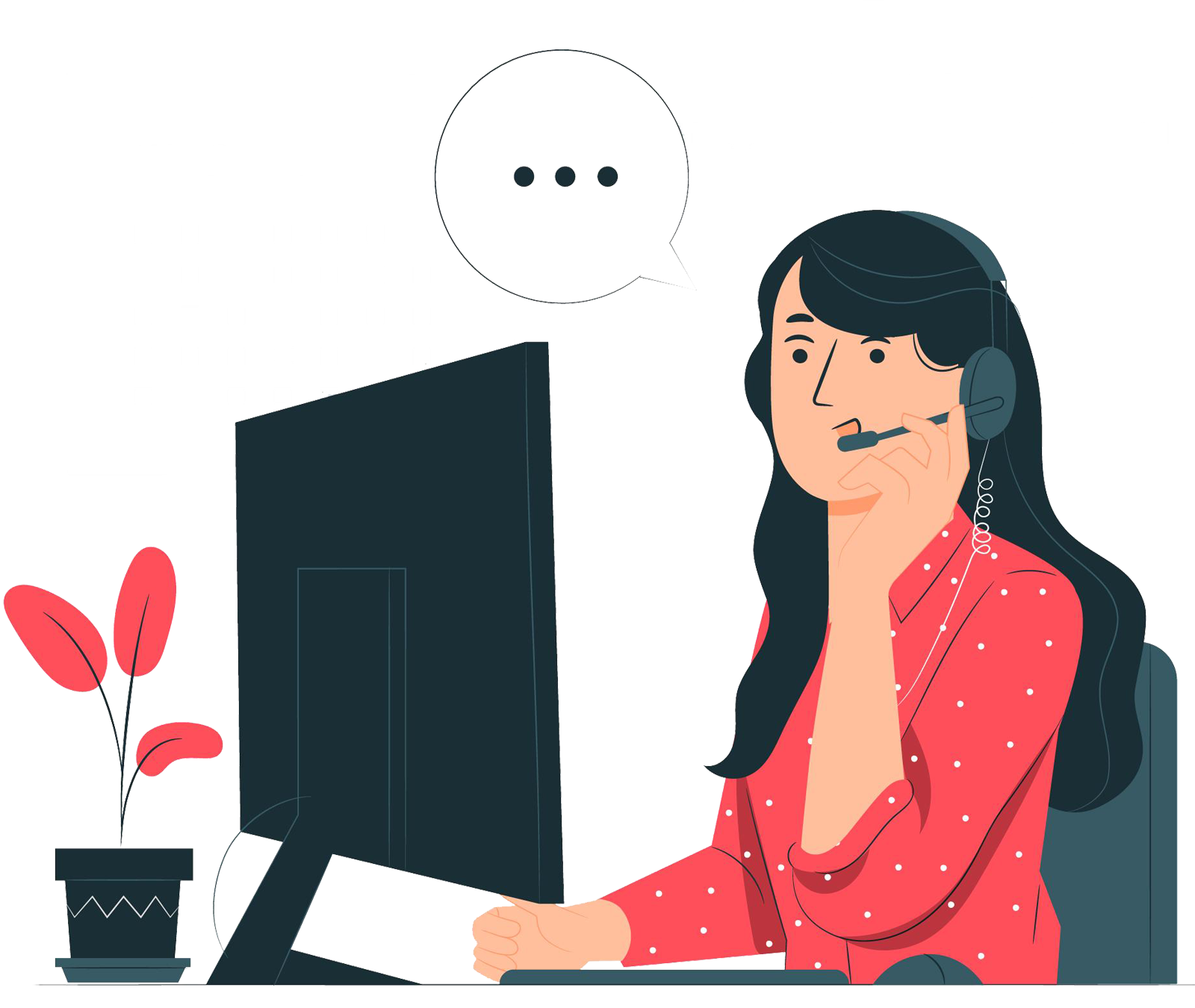 Get to us for more enquiry
or call us now (987) 654 3211
Our support team will get back to in 48-h during standard business hours.
Our customer care is open from Mon-Fri, 10:00 am to 6:00 pm
Auisque tempus massa id nisl molestie ornare. Ut rutrum erat vulputate consequat.
Need a professional project suggestion?
or call us now (987) 654 3211